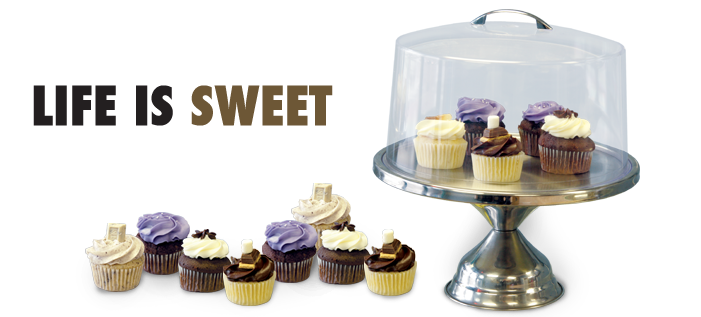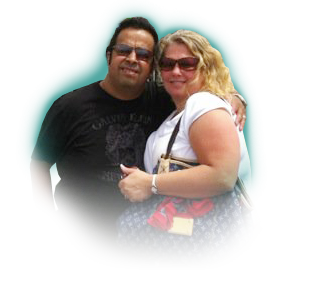 MONKEYCAKES
OUR STORY
        What happens when a somewhat young lad from California meets a beautiful girl from Eastern Canada?  He heads to The Great White North of course!  After settling into scenic Fredericton, New Brunswick, Canada, we built a wonderful life together with many friends, much food, and a lot of laughter.
        In the summer of 2010, we needed to come up with funds to support Jonathan's mission trip to Guatemala…and the rest is history.  Taking cues from the great New York City cupcakeries, soon beautiful, scrumptious cupcakes and cakes became the norm in our household…and business exploded!
        Upon returning from Jonathan's trip, we opened our bakery October 11, 2011.  Monkeycakes, Fredericton's first Cupcake Bakery, has become the hot-spot to get these amazing treats…and the customers keep coming.   We bake fresh daily using only the finest ingredients!
        Thank you for allowing us to provide you with our passion…we love food…we love to serve.
Jonathan & Natalie Ramirez
Monkeycakes
SITE CREATED BY SHACKLOMEDIA DREAMS IN MOTION